The role of 44-year-old Charlize Theron give to a young actress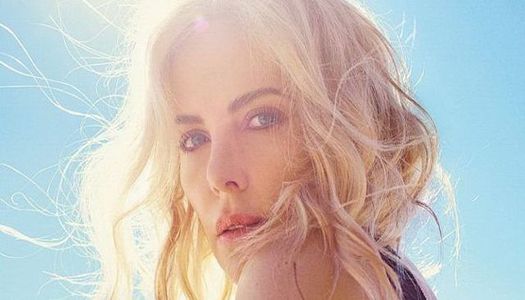 The Hollywood Reporter reported this.
It is a prequel to the film "Crazy Max: Fury Road", which will tell about the warrior Furiosa. Director George Miller said he would need a younger actress for the project.
Theron admitted that it was difficult for her to accept the news. At the same time, she noted that she has great respect for the decision of the cinematographer.
2020-07-07