The most beautiful gingerbread house by Reese Witherspoon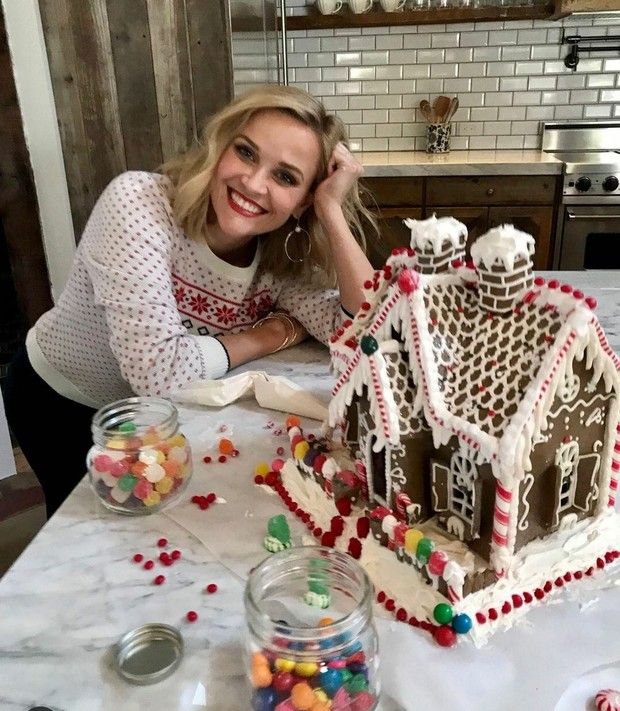 The other day, the star posted a photo of a Christmas gingerbread house decorated with colorful jelly beans, whipped cream, and caramel.
"One of my favorite Christmas traditions is decorating a gingerbread house with my kids. Okay, I like to carry and eat candy in the process. Do you have any favorite family traditions?" - Reese wrote.
2020-12-18