The Kardashian sisters appeared at the first post-quarantine party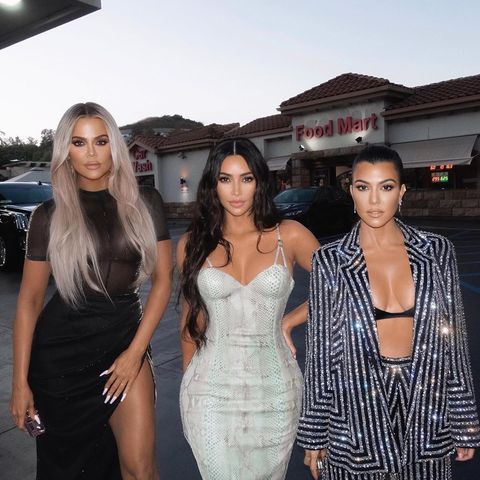 Chloe, Kim, and Courtney Kardashian have finally reunited after quarantine. It is the joy of both the sisters and their fans.
The other day, Kim shared family photos from the birthday of Scott Disick, the ex-husband of Courtney Kardashian.
According to Kim, this was her first party in the circle of loved ones after self-isolation:
"It was great and exciting at the same time. How are you? Aren't you afraid to go outside?"
2020-06-15