Sylvester Stallone will show his paintings over the past 50 years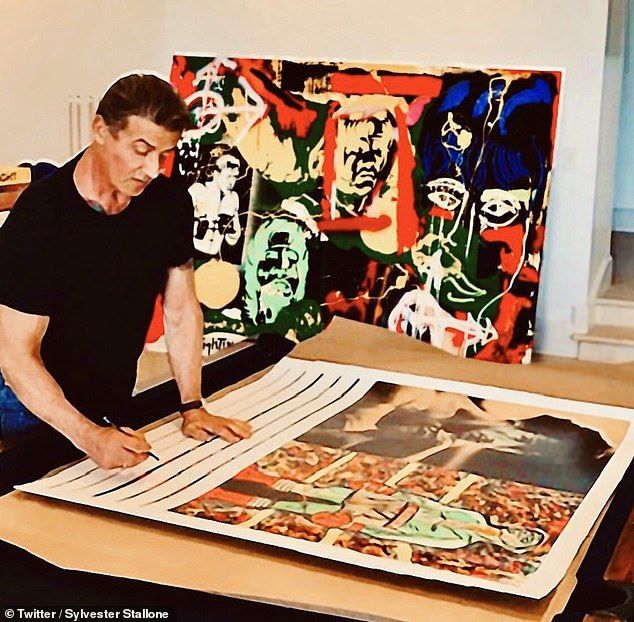 Sylvester Stallone met with the New York gallery owner Georges Berges. Men discussed the opening of an exhibition in his gallery this spring in New York and Berlin.
Presumably, it will be possible to see the paintings of Stallone for a month.
The exhibition will be called "50 years of art" and will talk about the life of the actor. According to Stallone, this will be his first exhibition in New York, which he has ever held.
Sylvester Stallone loved to paint from the age of 8, and this was his earliest hobby.
2020-01-14