Stylish Demi Moore at the Dior show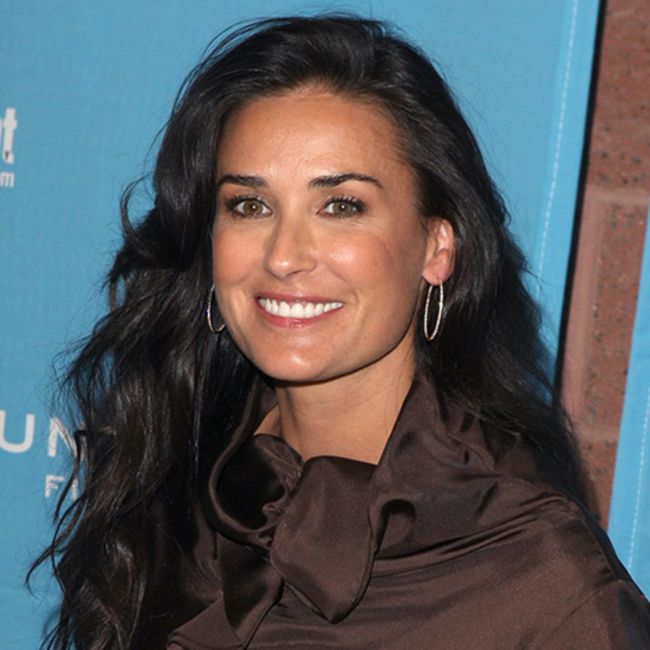 The 57-year-old actress chose an outfit from a French brand.
In Paris, in the Claire Fontaine pavilion, as part of Fashion Week, Dior Fashion House introduced its new collection.
Let's see what Demi Moore came to on the fashion show. The actress chose a black transparent knitted top, under which was natural linen, the same knitted sweater, a plaid skirt with a fringe, and black mules.
On Moore, there were pantyhoses in the net that looked harmoniously with the top of the star. In her hand, she held a small black handbag.
Demi dismissed her hair, made natural makeup, and adorned her ears with laconic earrings.
2020-02-27