Stephen Spielberg's daughter announced the beginning of a pornstar career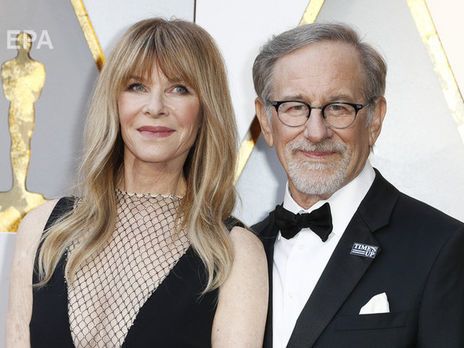 The 23-year-old adopted daughter of director Steven Spielberg, Michaela Spielberg, in an interview with the tabloid The Sun, said she was starting a solo career in the porn industry under the pseudonym Sugar Star.
According to Michaeli, singers on Instagram learned about her plans, and a few days ago, she told her adoptive parents about this - American director Steven Spielberg and actress Kate Capshaw.
The tabloid reports that the girl regarded their reaction as "intrigued." She is sure that her parents were not upset by the changes in her life.
Explaining the motives for the decision, Michaela admitted that she would like to "benefit from her body."
In her opinion, the new work will help to become financially independent from wealthy and eminent parents.
After an interview with the tabloid, Michaela Spielberg posted a post on her Instagram page, warning subscribers that she would delete criticized comments.
"If you say that my naked body is a sign of disrespect for my family, I will expel you," she wrote.
2020-02-19