Statue of John Lennon goes on tour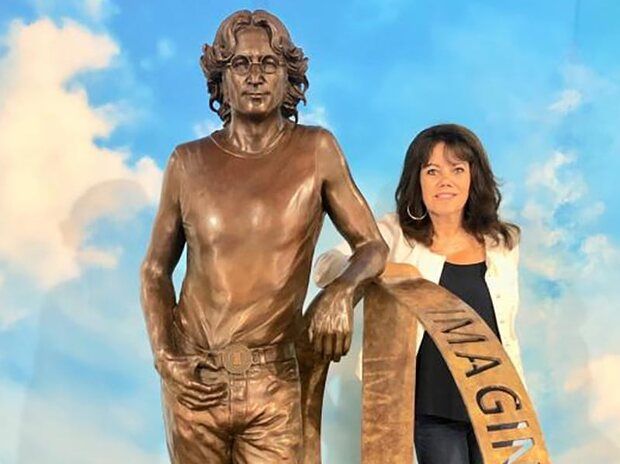 Sculptor Laura Lian created a famous musician statue two years ago, and from that time, she adorned the Hard Rock Cafe in London.
Now the author wants Lennon to be in his native Merseyside. But before that, the statue should go around the entire county before being in his native Liverpool. About it writes The Guardian.
In 2020 marks the 80th anniversary of the birth of Lennon, as well as the 40th anniversary of the assassination. Therefore, it is appropriate that his statue should be installed in Liverpool. Previously, she was in London's Hard Rock Cafe.
Laura Lian wants the statue to "tour" around Merseyside County for the next two years, and by the International Day of Peace was set to public display in his native Liverpool.
2020-07-14