Sophie Ellis-Bextor hospitalized after an unsuccessful bike ride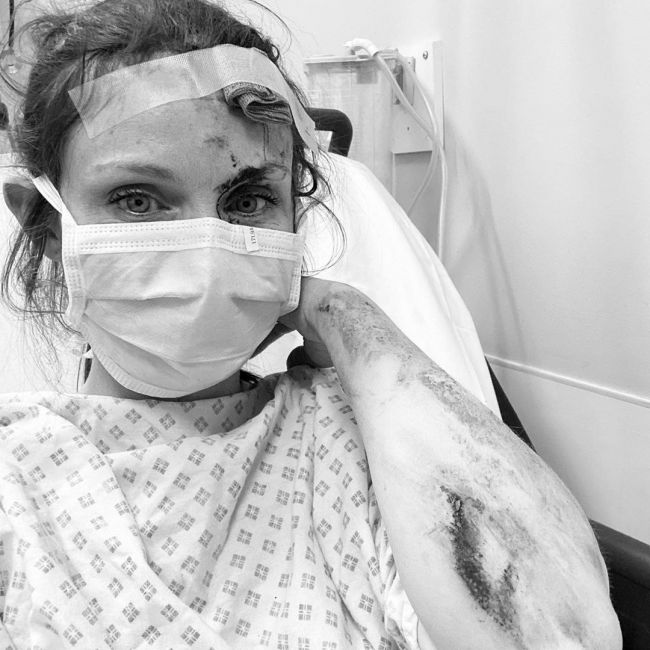 British singer Sophie Ellis-Bextor hospitalized after falling from a bicycle.
In the evening of June 2, a 41-year-old star rode along the Thames embankment, but lost control and flew off the track.
"I ended up in the emergency department after I fell from the shoreline towards the Thames on my bicycle during the evening bike ride. I publish a black and white photo so that it is not too scary," the singer wrote, her forehead and arm are badly damaged. - "I'm fine. I just hurt myself a bit and got hurt. I want to thank the ambulance team and the Western hospital (where I was born, oddly enough) for sticking me together," she wrote.
2020-06-03