Slimming Adele first showed a figure in a bikini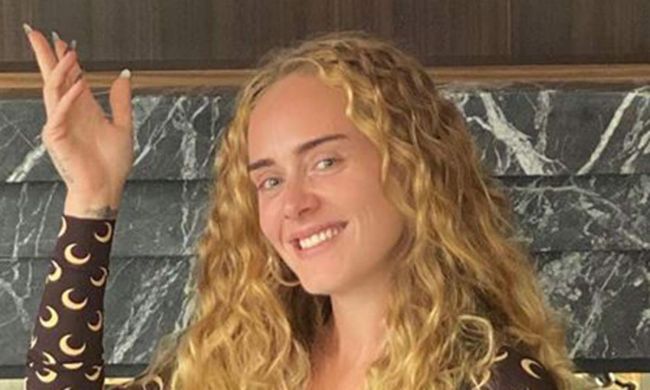 American singer Adele has recently lost as much as 45 kilograms.
After that, photos with her updated body began to appear on the Instagram page.
Adele posted a photo in a bikini top and leggings that accentuated her slender legs. The celebrity's hair was gathered in African peoples' traditional hairstyles, and the singer attached wings made of yellow feathers to her back.
With this outfit, Adele wanted to show that she was already preparing for the Notting Hill carnival. According to the star, she was pleased when she learned that the London carnival will still occur, despite the quarantine.
2020-08-31