Singer Sia adopted two 18-year-old boys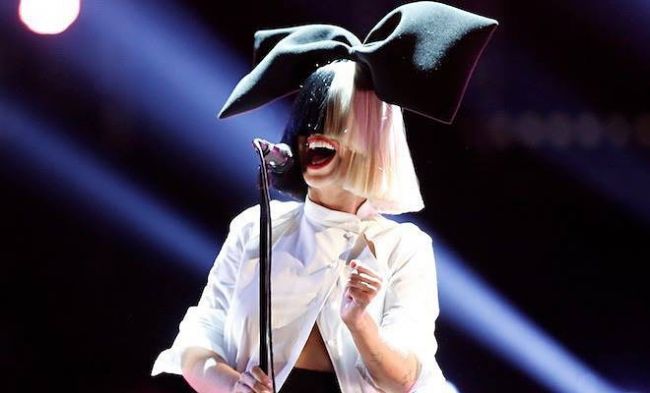 Australian singer Sia admitted that she adopted two 18-year-old boys last year. She told about this to the American radio station SiriusXM Hits 1.
As the performer explained, when she filled out legal documents, she wanted to help two teenagers.
'They were 18 years old, and now they are 19. They were too early for the foster family system, and yes, I love them,' said Sia.
The performer did not give the names of her sons and did not share other information about them.
2020-05-20