Shia LaBeouf returned to his wife two years later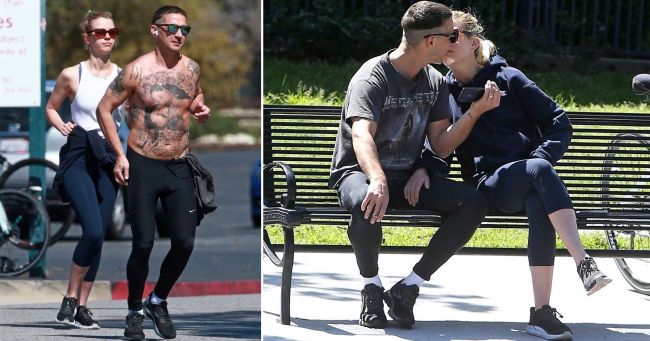 The 33-year-old actor and his wife, 26-year-old actress Mia Goth, were spotted jogging in Pasadena, California.
It turned out that they recently bought a house here and lived together again.
Recall that for two years, Shia met with singer Talia Barnett.
2020-04-08