Sharon Stone surprised fans with a hilarious confession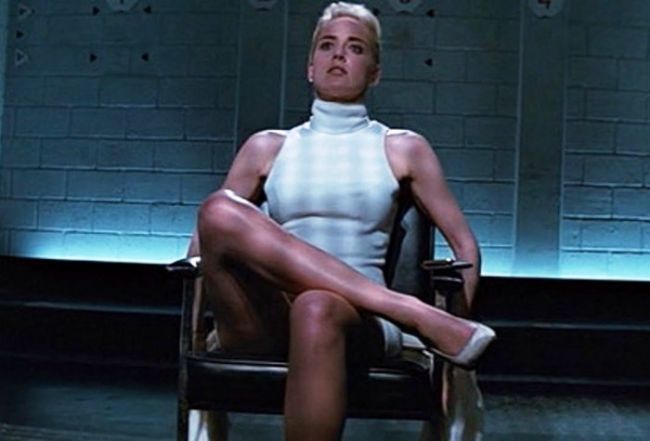 The actress recently joked in an interview with Closer Weekly about her personal life, noting that it is more of a "comedy".
The star shared that she was banned from the dating app Bumble last year because no one believed it was her.
"I wish I could stay there!" she chuckled. Sharon Stone, a proud mother of three, said she takes a more relaxed approach to dating. "I think you have to choose how you want to age," she explained in a new issue of the magazine. "I'm sure I have my destiny, and now I'm trying to confront her with the utmost honesty," she said.
"I am as open as possible to growth," said the Hollywood actress. As for the sex symbol, Sharon Stone knows this is a title she will always wear. "It's tough to get rid of it," she told the publication. Marilyn Monroe has made influential films like Bus Stop, but everyone expects you to be that way all the time...I mean, I never thought I was that sexy!
2020-10-05