Sharon Stone showed what she looked like in her youth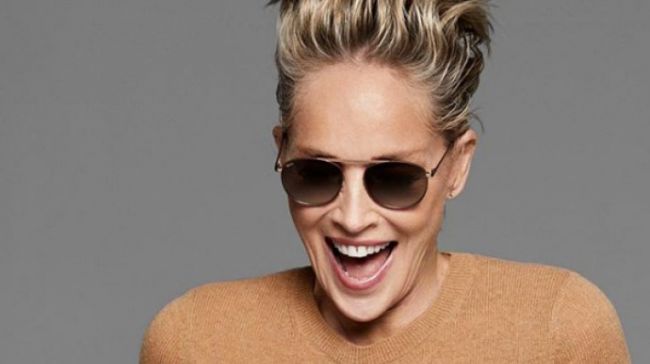 Sharon Stone, 62, surprised fans. The sex bomb showed what she looked like as a teenager.
The Hollywood actress noted that she accepts herself as anyone.
The star is one of those celebrities who are not ashamed of their appearance. The film actress shared with fans a funny photo of the youth of her life.
In the black and white photo, the girl posed gracefully. Sharon tried on a light sweater with an ice cream print. She added austerity to her image, thanks to the wide-rimmed glasses. The girl folded her arms carefully and looked at the camera lens.
"That's how I was during the Sounds of Music," Stone signed the photo.
2020-06-19