Sharon Stone reminded everyone of how beautiful she began her career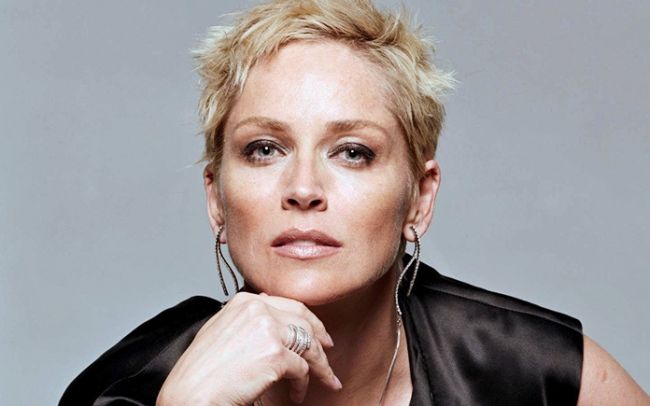 American actress Sharon Stone continues to nostalgic and sort through archived photos.
The other day in the microblog of a 62-year-old artist, her youthful photo appeared.
The Hollywood star showed how she looked at 19 years old.
The young beauty posed in a checkered blouse and a white bow on her head in the picture.
2020-07-09