Sharon Stone admitted which of the actors kisses best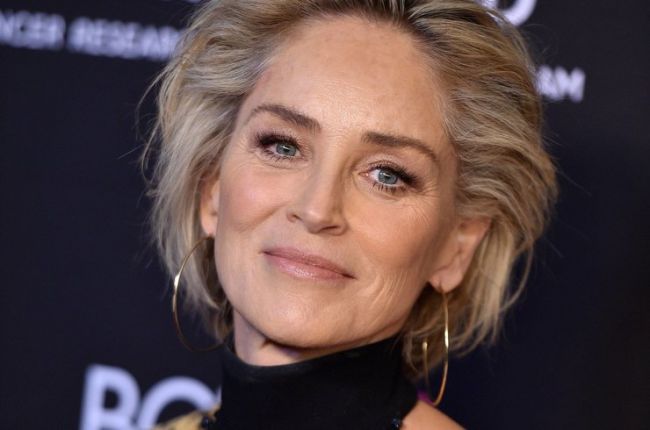 Hollywood actress Sharon Stone told which colleague's kiss she remembered the most.
She spoke about this on the show Watch What Happens Live.
According to her, actor Robert De Niro kisses the best. It happened to them during the filming of "Casino." Stone also admitted that she was even in love with De Niro.
"Robert De Niro is a better kisser! ... I admired this actor the most, and throughout my career, I thought I wanted to sit in front of Robert De Niro and try to keep myself in check," said the Hollywood star.
She noted that, perhaps because of her sympathy and respect for the actor, "this kiss became the pinnacle of all emotions."
2020-09-24