Shannen Doherty admitted that she has stage four breast cancer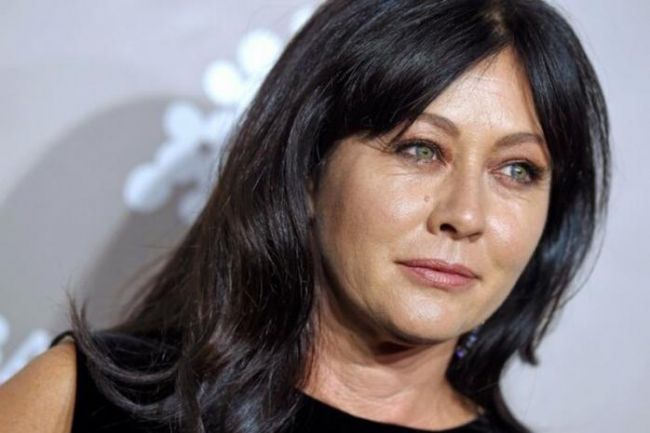 American actress and star of the youth series Beverly Hills, 90210, Shannen Doherty, during a recent television show, Good Morning America, reported that she diagnosed with stage four breast cancer.
The actress said the illness she had been battling with for several years was still coming back. Doherty added that she still cannot believe the doctors' verdict.
The actress confessed that sometimes she wondered why she had such a fate. Doherty added that none of the people deserve such a future, but no one is immune to cancer.
The actress said that she knew about the disappointing diagnosis long ago, but did not dare to tell the public about it. She wanted to prove that even with stage four cancer, people can work and live.
It should be recalled that in August 2015, breast cancer was detected in Doherty. The disease was diagnosed with delay, and doctors did not give much chance for recovery. Two years later, the actress reported that the cancer was in remission.
2020-02-04