Sexy Monica Bellucci on the L'Officiel cover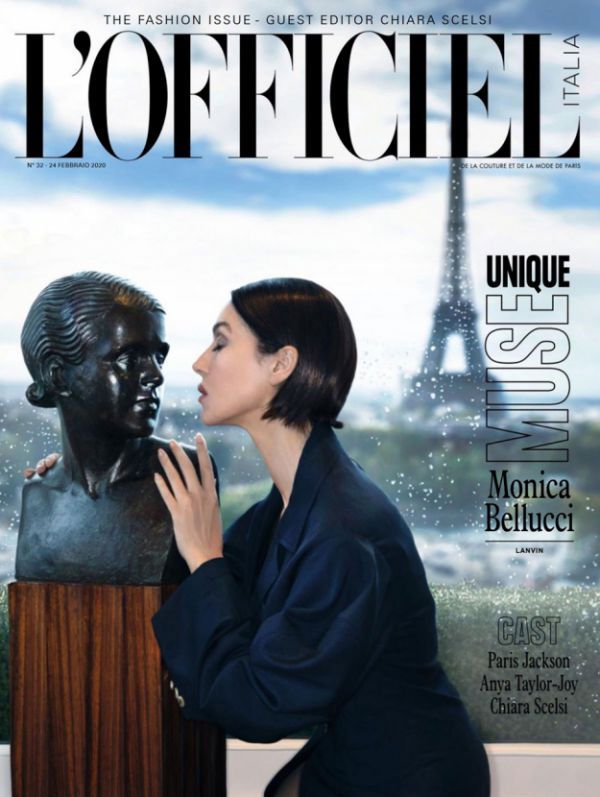 Monica Bellucci became one of the heroines of the February special issue of L'Officiel Italia.
The guest editor of the issue was model Chiara Shelsey. The theme of the fashion number is "Unique Muse."
Filming with Monica Bellucci took place at the hotel overlooking the Eiffel Tower. In the photos, Monica poses with a short haircut, trying on different images, including the iconic Chanel outfits.
2020-02-26