Selena Gomez is in talks to shoot a thriller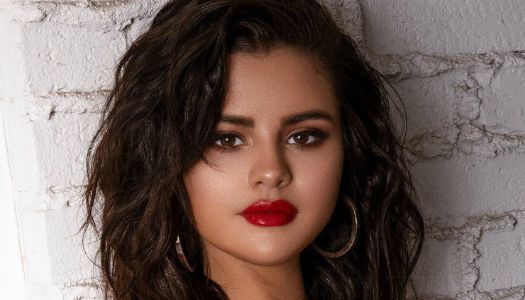 Selena Gomez is about to be approved for a leading role in a horror film called "Doll House," which will take place on the New York high fashion scene.
However, Gomez will co-produce the film with Sean Levy and Dan Cohen of 21 Laps Entertainment. The rights to the project are owned by STXfilms studio, whose chairman Adam Vogelson stated:
'Selena's participation opens up excellent prospects for this project. She is extremely talented not only as an actress but also as a producer. Selena's creative alliance with Sean and Dan, who specialize in thrillers and horror films, is a great help for the Doll House. We are delighted with how everything is going'.
2020-10-15