Sean Penn first commented on his secret wedding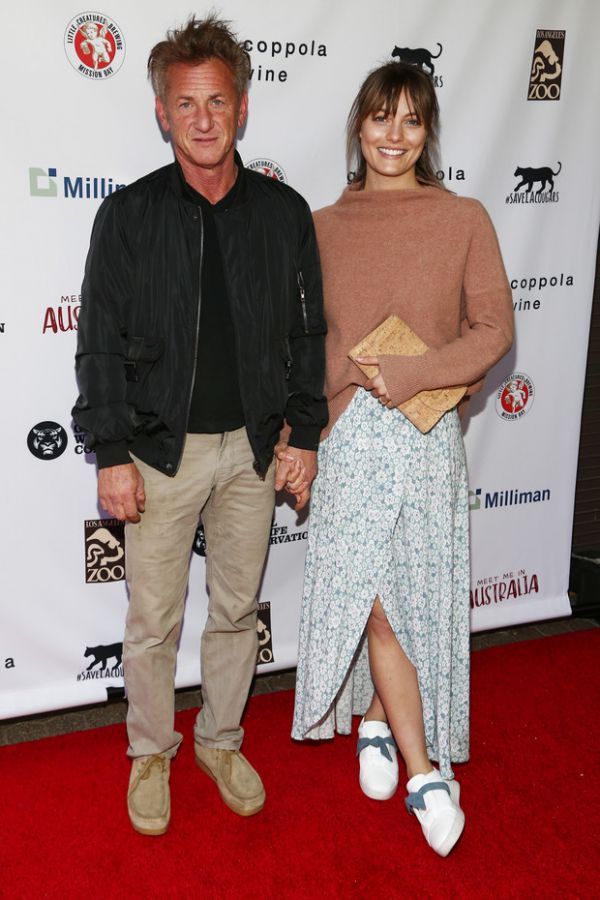 For the first time, Sean Penn and his girlfriend, 28-year-old Australian actress Leila George, quietly married after four years of dating, began to talk last weekend.
However, only recently, Sean Penn said something about it himself. At one of the shows, the actor first just raised his hand with a wedding ring, and then revealed some details of the events that took place last Thursday:
"Yes, we played a COVID wedding. We were at home, my kids and Leila's brother were present at the ceremony. The district commissioner painted us on Zoom. We decided to do it this way."
2020-08-07