Sean Connery is celebrating his 90th birthday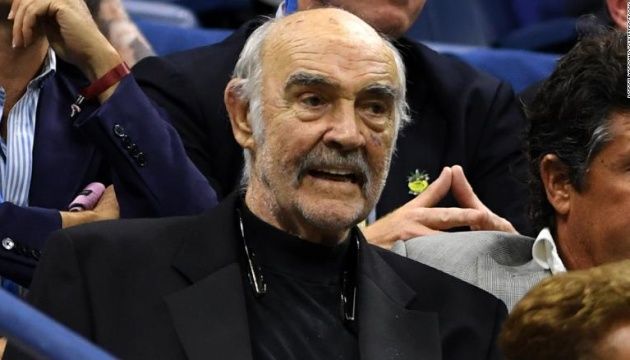 Legendary Hollywood actor Sean Connery celebrates his 90th birthday on August 25.
The Scottish actor was born on August 25, 1930, in Edinburgh.
During his life, he starred in more than 70 films. Connery played Agent 007 in the first James Bond film in 1962.
His latest work in the film industry is the voice of the main character in the short animated film "Sir Billi" in 2012.
2020-08-25