Scarlett Johansson Interview with Parade Magazine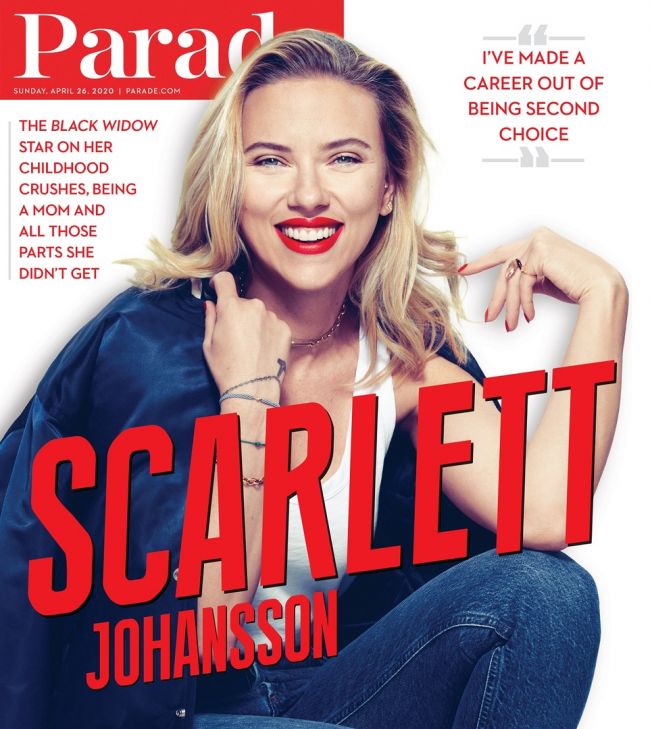 According to Scarlett, the main reason for all their disputes with the groom is that they support various baseball teams.
She is for the New York Yankees, and Colin Jost is for the New York Mets.
"This is a sore subject. Colin once told me that he was even ready to win the Boston Red Sox, but not the Yankees."
But besides the love of various sports clubs, Scarlett and Colin have much in common. In an interview, the star called the groom's primary character traits, which especially appeal to her, "he's optimistic, easy-going, funny and cute."
Scarlett and Colin met in 2010 on the set of Saturday Night Live.
2020-04-28