Salma Hayek in mask and gloves gambled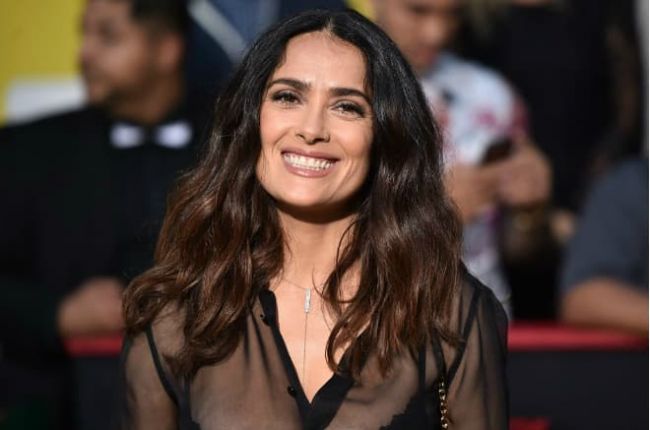 The actress surprised all.
53-year-old popular film actress Salma Hayek loves gambling. The star, along with his brother and father, played cards by the pool but had protection: masks and gloves. Just in case, we were reinsured so as not to expose ourselves to a dangerous virus.
2020-08-10