Ryan Gosling will play in the film based on the book of the "The Martian" author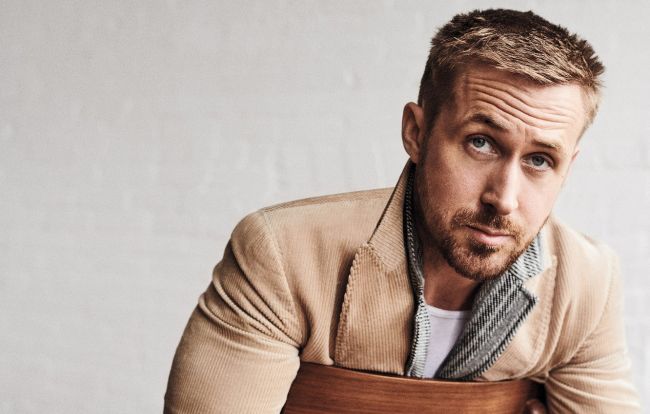 Ryan Gosling will play a significant role and become the producer of the film adaptation of the novel by the author of "The Martian" Andy Weir.
According to Collider, the project intends to launch production at MGM, which agreed to pay a seven-figure sum for the right to make a film.
Weir's work, entitled "The Hail Mary," tells of an astronaut trying to save the world by being locked up alone in a spaceship. It will be published only next year, but in the practice of buying rights before the release of a literary work, there is nothing unusual.
2020-03-29