Robert Pattinson is the most handsome man in the world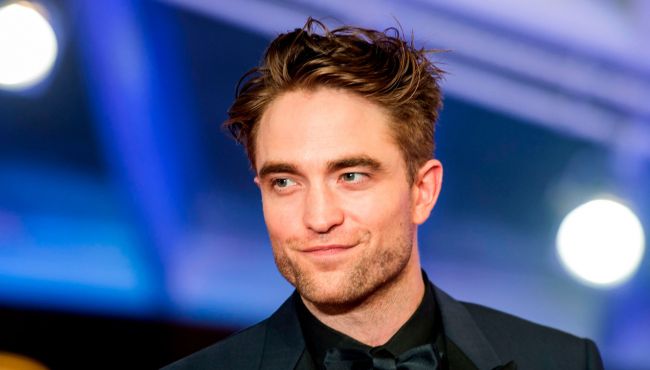 He took first place in the ranking of the most handsome men in the world. It's reported The Sun.
The rating was compiled by Dr. Julian de Silva. It is based on a computer-based mapping method and is based on the Greek measure of the golden ratio, which determined the beauty of a person.
According to the study, Pattinson's appearance coincides with the gold Phi beauty coefficient by 92.15%. The second and third places in the ranking were taken by Henry Cavill and Bradley Cooper, which corresponded to 91.64% and 91.08%, respectively.
2020-02-05