Robbie Williams became a father for the fourth time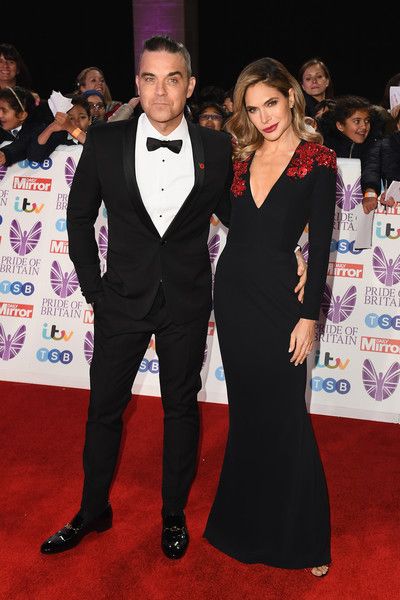 The 46-year-old singer Robbie Williams and his wife, 40-year-old actress Aida Field, had a fourth child.
The baby was born on February 14 and became a quiet romantic gift for spouses.
The replenishment of the Williams family was a big surprise for everyone because his wife was not pregnant. They used the services of a surrogate mother, the same that gave birth to their third child, daughter Collette Josephine. The kid was named Beau Benedict Enthoven.
Robbie Williams does not comment on the news. He was restrained the previous time.
For the birth of younger babies by a star, the couple had to pay a surrogate mother about 10 million pounds.
Isla and Robbie have been married for eight years. Their acquaintance occurred in 2006 and began to meet only a year later. In 20112, the couple had their first child, the girl of Theodore Rose, and two years later, the son of Charlton Valentine.
2020-02-20