Rita Ora has a new romance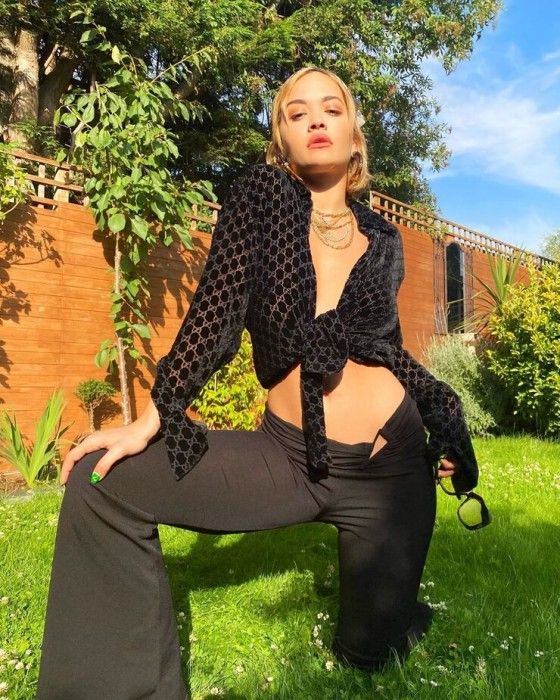 At the end of 2019, it became known that Rita Ora was dating Jude Law's son, Rafferty.
The lovers met on the set of the film adaptation of the novel about Oliver Twist.
Several times the singer and her chosen one could be seen together in paparazzi photographs. However, by the end of winter 2020, Rita and Rafferty broke up.
It took Ora some time to recover from the breakup. However, now, according to the Daily Mail journalists, she started a new romance. The famous director Romain Gavras became the singer's choice.
The lovers were seen together by witnesses several times. According to rumors, the relationship between celebrities is already quite dangerous.
2020-07-21