Rihanna starred in the seductive advertising of her brand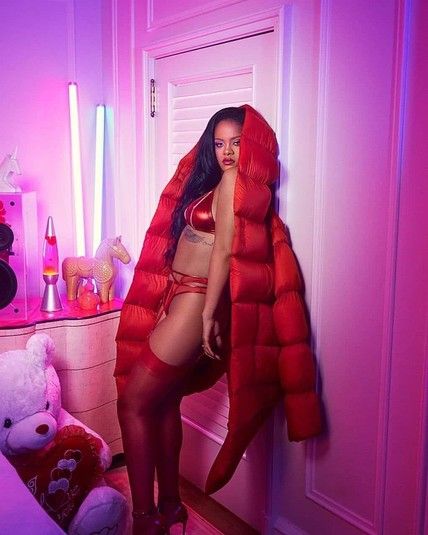 The 31-year-old celebrity posted a series of seductive shots on Instagram.
In the photo, she poses in a lingerie set from the Savage X Adam Selman collection, created in collaboration with American clothing designer Adam Selman, the first collaborator of Rihanna's fashion brand.
The collection of underwear is made exclusively in red shades and is dedicated to the upcoming Valentine's Day.
It included underwear sets with erotic snake clasps located in front of a bra and panties, as well as stockings, belts, and baby dollars.
To advertise the launch of the line, the performer herself took part in a candid photo and video shooting. In frames posted on Rihanna's Instagram fan pages, the star poses in a shiny crimson bra with white neon accents.
2020-01-13