Rihanna released her cosmetics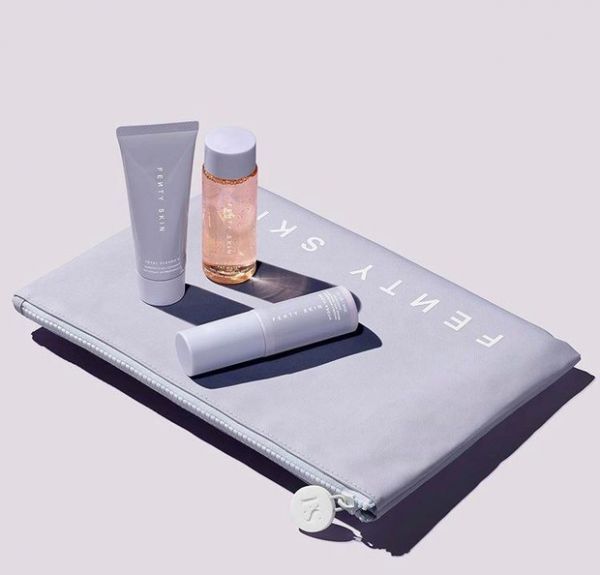 In 2017, singer Rihanna decided to join the beauty Olympus and launched her own cosmetics brand in collaboration with Kendo Brands.
Fenty Beauty launched simultaneously in 17 countries, and now the brand is successfully sold worldwide.
New from the brand: now, your favorite bottles will be available in mini-format. The star posted a photo on Instagram, in which she is resting in the bathroom with a moisturizing sunscreen applied to her cheeks.
"I protect my melanin with a little gang," says Rihanna.
2020-09-29