Rihanna abandoned the Arab billionaire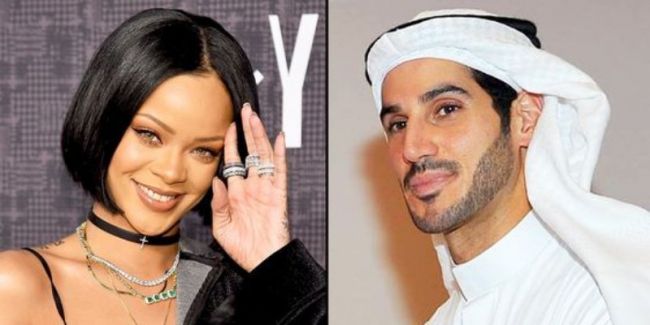 For three years, singer Rihanna was happy in a relationship with wealthy Arab billionaire Hassan Jameel.
For a while, lovers hid their relationship with journalists and fans. But then they nevertheless surrendered under the onslaught of the press and photographers.
And now the media reports that the relationship of the 31-year-old singer and a wealthy heir has ended. Moreover, this news was unexpected for fans, because recently, Rihanna admitted that she was ready to have a family and give birth to a child.
2020-01-20