Reese Witherspoon celebrates family Birthday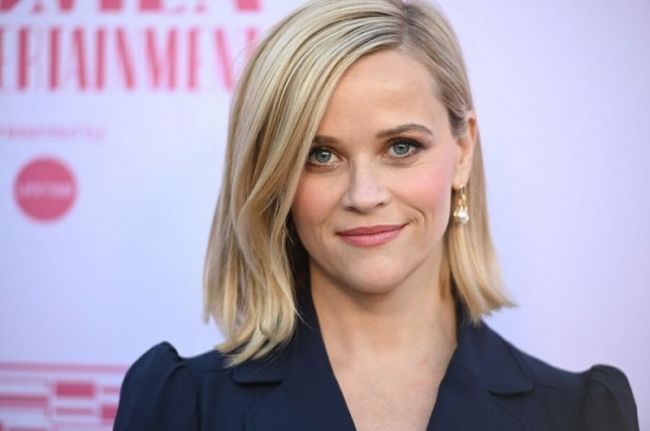 On March 22, Reese Witherspoon turned 44 years old. Reese celebrated her birthday with her family.
Together with relatives, the actress had a picnic in nature. She shared the details of the family holiday on her Instagram, posting a photo with her husband Jim Tot, daughter Ava and sons Deacon and Tennessee.
'One of the best birthdays of my life!" So many thoughtful, beautiful, and heartfelt messages from you! Poems, homemade food, an excellent performance from my friend, and a long walk in nature with my family. All these are gifts from the heart! Thanks to all of you for making me feel loved. I am an incredibly happy woman,' Witherspoon wrote under the photo.
2020-03-23