Reese Witherspoon admired the network with a New Year's photo near the Christmas tree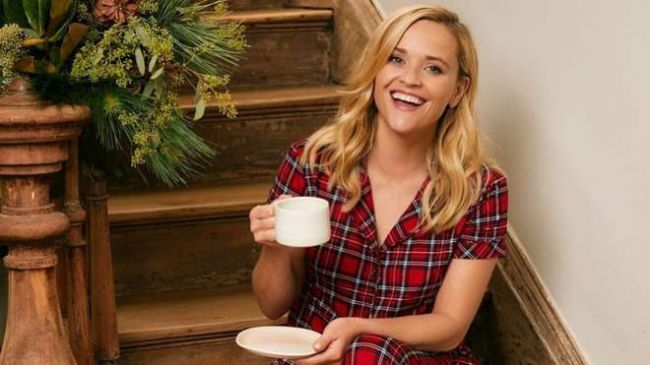 American actress Reese Witherspoon once again delighted the network with New Year's photos. She showed a beautiful pet posing near a Christmas tree. Celebrities are actively preparing for the holidays.
They decorate houses with beautiful decorations, put up large Christmas trees, and create a New Year's, cozy atmosphere at home. Hollywood star Reese Witherspoon also decided to show her Christmas tree. On her personal Instagram page, she posted a cute shot.
The actress shared a new photo of her dog in her profile. Reese adores French bulldogs and even bought a festive red collar for her pet before Christmas.
The celebrity also decorated the house for the winter holidays and put a giant Christmas tree at home, decorated with beautiful toys. It was near the New Year's beauty that she took a picture of her pet. Witherspoon said she photographed the dog in the best position.
2020-12-15