Pregnant Emily Ratajkowski emphasizes her sexuality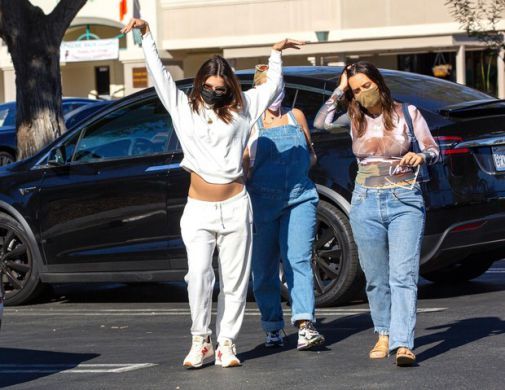 Emily Ratajkowski moved to warm California from New York in her second trimester of pregnancy.
The model was spotted while grocery shopping with two friends. Emily's closet has not changed much during the pregnancy: the leading positions in it are occupied by tight dresses, crop tops, and other seductive silhouettes. The relaxed lifestyle in Los Angeles only slightly increased the number of comfortable tracksuits and knitwear in the model's closet.
2020-12-25