Pregnant Chrissy Teigen posed for fashion gloss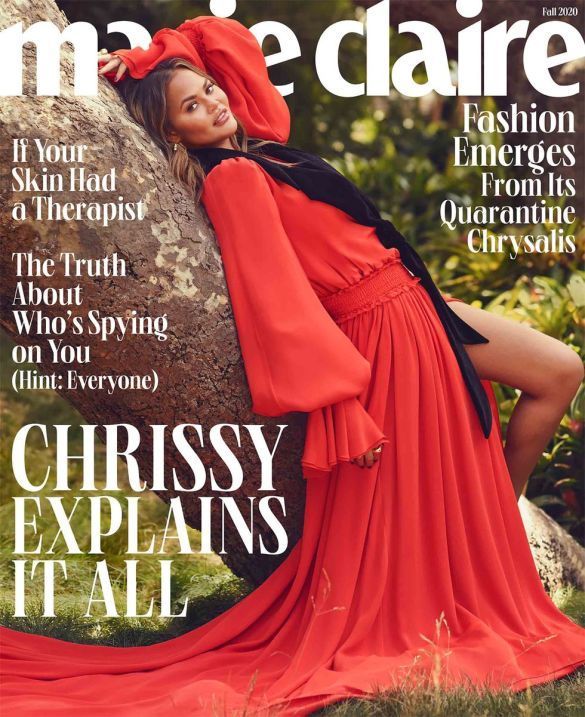 34-year-old TV presenter Chrissy Teigen, pregnant, starred in a new photoshoot for the popular gloss.
She became the main character of the fall issue of Marie Claire magazine.
John Legend's wife shone in stylish looks. She also shared in an interview how to raise black children in 2020 and who she will vote for in November in the presidential election.
2020-09-10