Peter Jackson showed a fragment of a film about The Beatles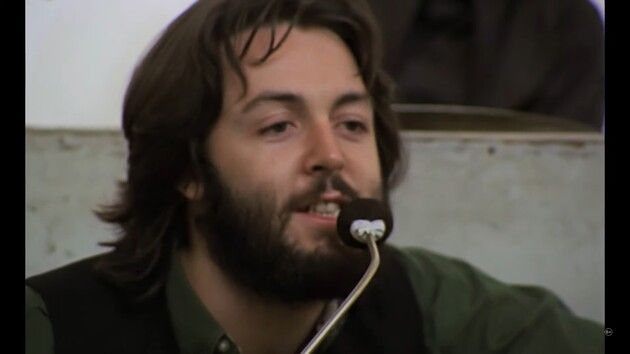 Director Peter Jackson published a fragment of the documentary The Beatles: Get Back.
The film is set to be released in 2021.
As Jackson said in the clip, work on the picture was already supposed to be completed, but the coronavirus pandemic has made adjustments to those plans. "The good news is that we are working in New Zealand. Since our country almost managed to beat the virus, we were able to get back to editing," Jackson adds.
The director collected more than 55 hours of previously unpublished footage shot by Michael Lindsay-Hogg in 1969 and 150 hours of mostly unpublished audio recordings of studio sessions during the recording of Let It Be.
2020-12-21