Paul McCartney released the "When Winter Comes" music video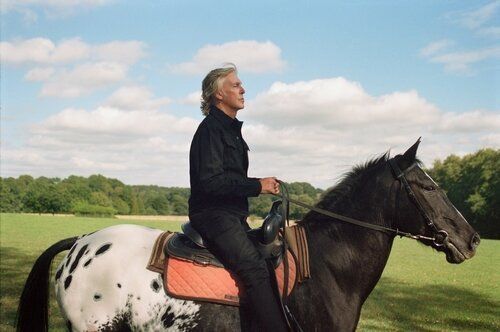 Sir Paul McCartney, a legendary British band The Beatles, has released a picturesque music video, "When Winter Comes."
The video was published on the musician's YouTube channel.
The video was directed by famous British animator Jeff Dunbar.
The clip came out in support of McCartney's new album "McCartney III," which was released December 18.
According to the musician, the album is based on the song "Winter Bird/When Winter Comes."
The clip's main character was a farmer who, along with members of his family and animals, is preparing for the arrival of cold weather.
2020-12-24