Pamela Anderson told why she divorced after 12 days of marriage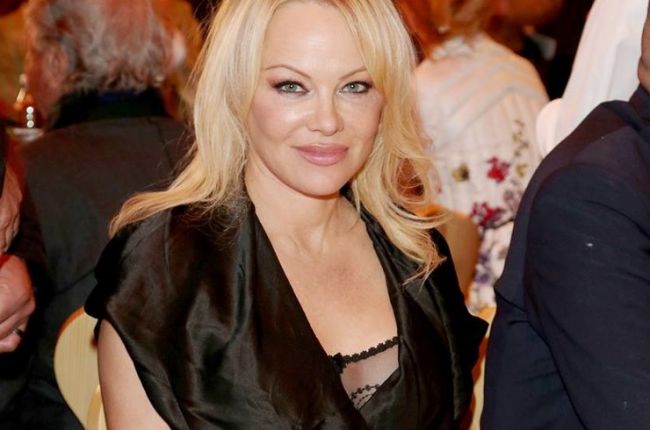 Pamela Anderson believes that her heart is too open for other people, so she could not refuse an old friend.
American actress and model Pamela Anderson admitted that she made a mistake in a hurry with the marriage with producer John Peters.
Recall, the 52-year-old ex-star Playboy surprised everyone by secretly jumping out to marry a longtime friend and former boyfriend - a 74-year-old producer and then announcing the break 12 days after a secret wedding.
Pamela is justified by the fact that she made a mistake because "her heart is open."
"Pamela doesn't live on the same wavelength as most people. She has a big heart, and she loves quickly, firmly, and persistently. She returned from a trip to India, and John told her: "I love you, let's get married." And she said, "Good." But after they spent a day and a half instead of husband and wife, she realized that she had made a terrible mistake," insiders said.
Anderson realized that Peters was too fond of power and popularity. At the same time, the star herself realized that she wanted to move away from the secular lifestyle and focus on charity and animal welfare.
2020-02-07