Pamela Anderson conquered with a passionate look in one jacket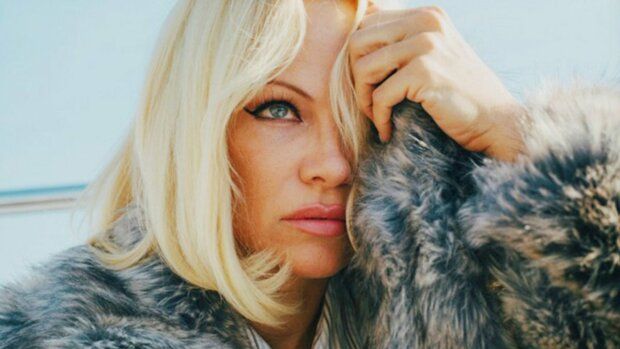 The star posted a hot photo on her Instagram. The model appeared in a suit resembling a jacket.
There was nothing under the clothes. Pamela squeezed her breasts on her sides, which she connected and acquired a more piquant shape.
It is worth noting that the star posed wet. The hair and clothes of beauty were wet. Also, the actress slightly leaked makeup on the face and looked at the camera, parting her lips.
'Is not birth of consciousness without pain,' - Carl Jung,' - signed the artist.
2020-05-19