Ozzy Osbourne admitted incurable disease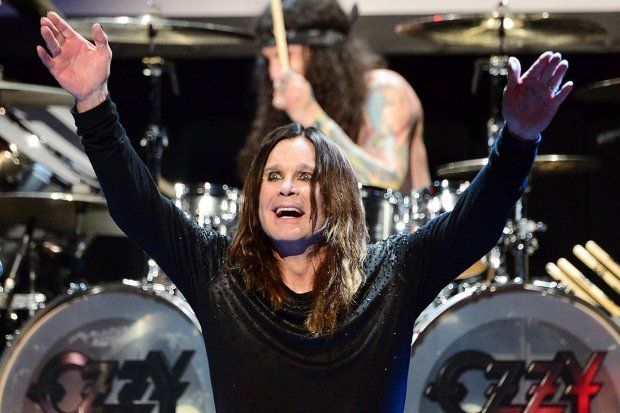 The legendary British rock musician became a guest of the Good Morning America show, during which he admitted that he was diagnosed with Parkinson's disease in February last year.
The disease developed after surgery on the neck. Now the singer is most eager to recover and continue his creative career on tour.
The 71-year-old cult performer today, January 21, unveiled his illness, the fight against which lasts about a year. Fortunately, Ozzy Osbourne's Parkinson's disease was discovered in the early stages, so the condition doesn't progress, but its symptoms are more than noticeable.
A rock legend pointed out that the cause of the disease was an injury to the neck after a fall during his last concert on New Year's Eve 2018 in Los Angeles. The musician was operated on, and then he began to feel nervous pains.
2020-01-21