Oprah Winfrey launches coronavirus TV Show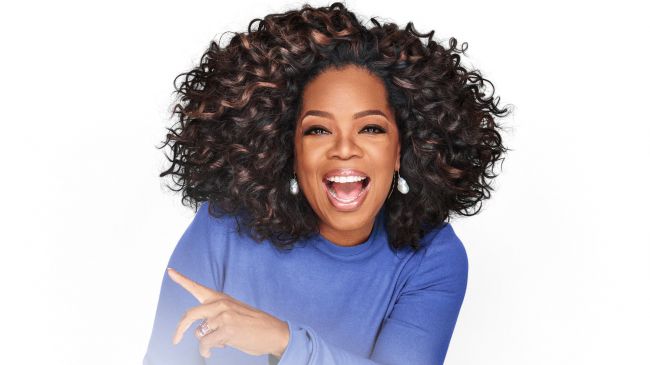 The legendary American TV presenter has launched on the streaming service Apple TV+ TV show about the coronavirus pandemic.
Winfrey herself announced a new project via Twitter.
Filming of the program takes place not at the television studio, but at Oprah's house, that is, they are safe and do not put anyone at risk of infection. The presenter, who herself is in home isolation, communicates online with various medical experts and sick, in particular ill stars.
According to Oprah, the goal of the project is to support the population and especially those who are sick or who have a loved one sick.
2020-03-27