Nicole Kidman will star in the Pretty Things thriller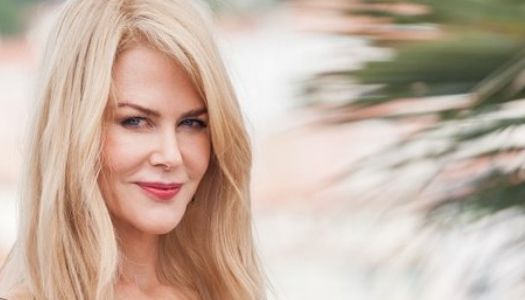 Nicole Kidman will play a significant role in the film adaptation of Janelle Brown's new novel, Pretty Things, which will be released on April 21, 2020.
According to The Hollywood Reporter, the actress will also be one of the producers of the project. Amazon will produce the series, and Reed Morano will act as the director. The author will write the script of the tape of the book.
The thriller tells the story of two women - a scam and heiress of a significant fortune. The lives of the heroines suddenly find themselves embroiled in a dangerous game full of intrigue and deception. Kidman has not yet announced which of the two characters will play.
2020-04-09