Nicole Kidman spoke candidly about her relationship with Tom Cruise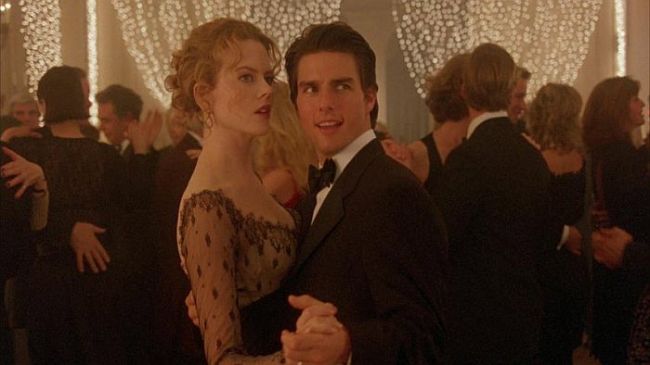 Even though the couple Tom Cruise and his fiancée Nicole Kidman was considered one of the strongest, unfortunately, the world-famous actors decided to divorce ten years later.
However, even today, celebrities maintain a warm relationship.
In an interview with The New York Times, Nicole spoke about the atmosphere on the set of "Eyes Wide Shut." In the movie, Nicole and Tom play a couple who allegedly struggle with all sorts of temptations, but after a while, the heroine tells her husband about the betrayal. Kidman noted that the film had nothing to do with reality, but many viewers have long been looking for "hidden meaning." Nicole admitted that after such brutal scenes in the movies, she and her lover went karting and had a great time together.
In the end, the actress added that she and Tom were incredibly happy next to each other.
2020-10-07