Nicolas Cage to star in the series for the first time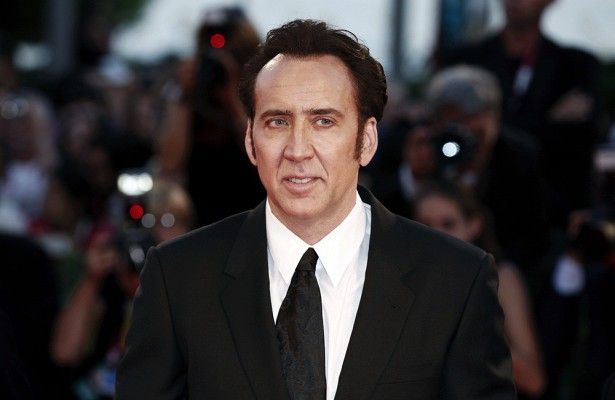 It's about Joe Exotic, the owner of a private zoo with wild cats.
The show, which will be released on CBS, will be eight episodes.
Dan Lagana will become the showrunner of the project, Variety reports.
During his career, 56-year-old Nicolas Cage has played in more than a hundred films, but he has never participated in television series.
2020-05-06