Natalie Portman showed what she was like at 14 years old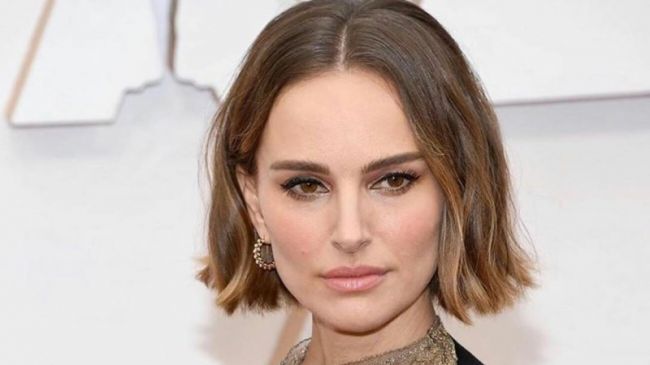 The now-famous Natalie Portman is 38 years old, but her age seems to be overtaking her.
Natalie Portman's acting career began when she was just ten. Not only did she shine in popular motion pictures, but she also starred in photo shoots. In short, the life of a teenager was surprisingly active - she mentioned it on her Instagram.
Young Natalie poses in a knit sweater and fur coat for the popular Seventeen edition of the time.
If you compare the nostalgic pics with the modern ones, they are easy to spot the celebrities.
2020-02-21