Monica Bellucci proved that she is the most stylish wearing black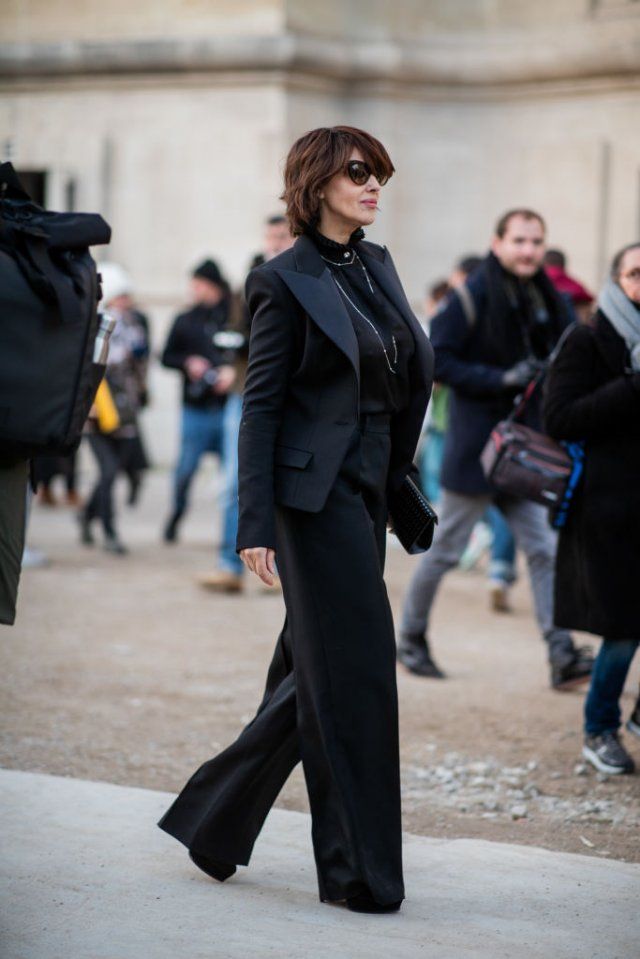 Monica Bellucci inspires to look gorgeous every day. And it shows that the essence is not in the cost of the wardrobe.
Monica Bellucci, 55, like every stylish lady, loves fashion shows. The star did not betray the tradition and went to Paris Fashion Week.
Charismatic Italian strolled the streets of the city in a black image. Monica opted for stylish palazzo pants, blouses, and jackets, which complemented her heeled shoes, sunglasses, and clutch.
2020-01-22