Milla Jovovich's daughter read a fairy tale in Russian (VIDEO)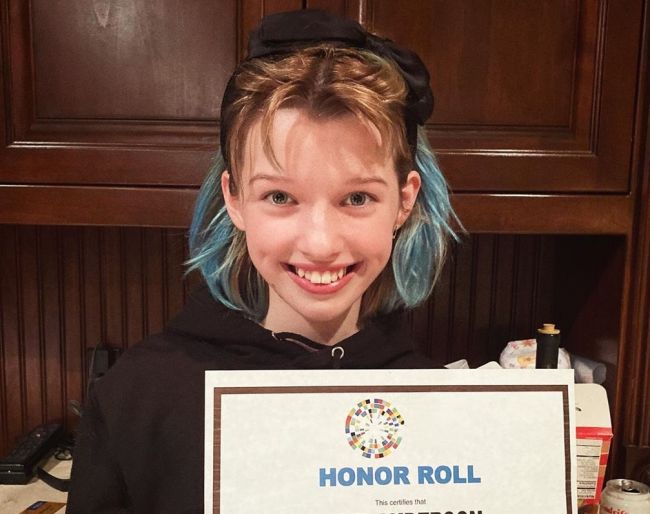 The actress wrote that her eldest daughter is now at homeschooling because of the coronavirus pandemic.
Hollywood actress of Ukrainian origin Milla Jovovich published on her Instagram page a video with her daughter Ever Gabo Anderson, who tells a fairy tale in Russian.
44-year-old Milla explained in the description of the video that her eldest 12-year-old daughter is now at home in quarantine; however, like all their family, she continues to work remotely.
And one of the lessons is in Russian. The girl, according to her mother, read and wrote in Russian for half an hour, and now she wrote the tale in Cyrillic, which she read on camera.
2020-03-31