Miley Cyrus talks about her alcohol problems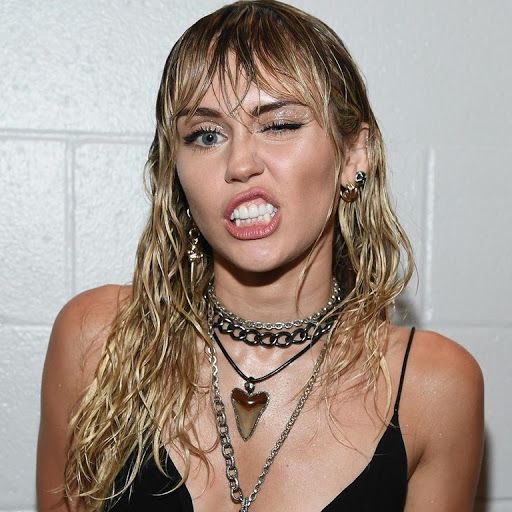 Miley Cyrus gave an interview on the Apple Music program and admitted that for two weeks, she has been trying to move away from the last alcoholic spree.
Excessive alcohol consumption is a problem for Miley, which she struggled with in the past. However, for the past half-year, she has tried to lead a sober lifestyle.
As the star said, the next breakdown was triggered by the pandemic and the stress it causes. At the same time, Miley considers herself able to cope with this kind of binge:
"I'm very disciplined. It's pretty easy for me to be sober when there comes the point when I don't want to."
2020-11-30