Meghan Markle returns to Hollywood in the new Disney+ project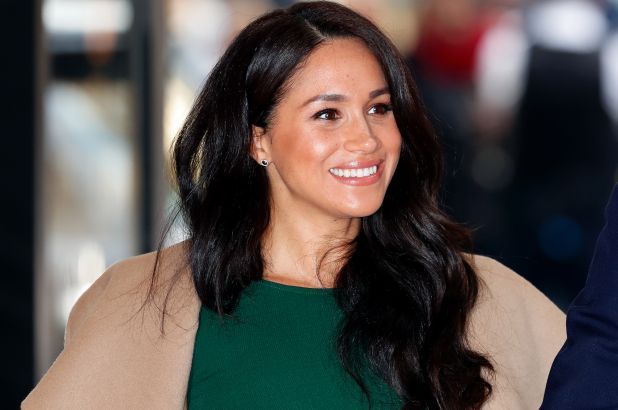 Disney+ has announced a new project in which Meghan Markle will take part, who has already managed to resign her royal powers.
So, the Duchess will voice the documentary Disneynature's Elephant - and this is the first work of Meghan Markle in Hollywood after a long break.
The premiere of the tape is scheduled for April 3 exclusively at Disney+, which the latter today reported on Twitter.
2020-03-26