Meghan Markle and Prince Harry will be releasing podcasts on Spotify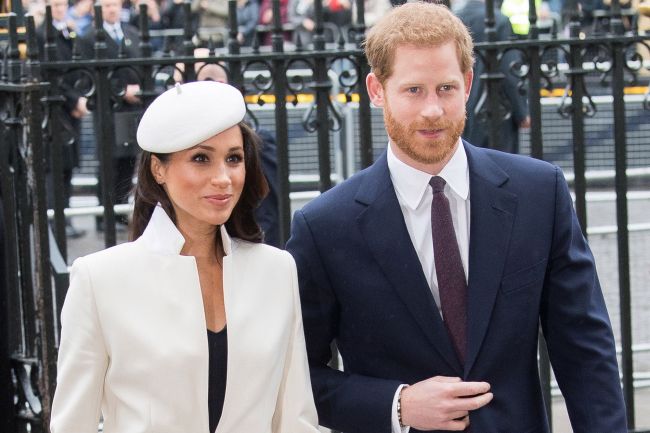 They have already signed a multi-year deal to produce and host projects by the company.
The partnership's stock is up 2 percent. The special holiday edition with the couple will be released, and a full-length launch will begin in 2021. Spotify has been actively investing in podcasting for the past two years.
2020-12-16