Meeting with Keanu Reeves up for auction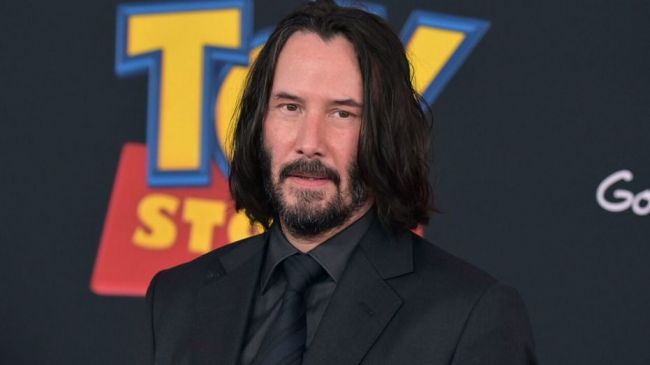 A 15-minute online date will cost tens of thousands of dollars.
To see Keanu Reeves not only in movies but also in Zoom, the winner of a charity auction organized with Camp Rainbow Gold can.
A 15-minute meeting with the actor in the aforementioned application is estimated at $10 thousand, but the highest bid is $26,800.
The auction will last until June 22, and the meeting will be held during the week of July 6 at a convenient time for Keanu and the winner. The proceeds from the lot sale will be transferring to an organization in Idaho that works with children with cancer.
2020-06-17