Media: Brad Pitt visited the estate of Angelina Jolie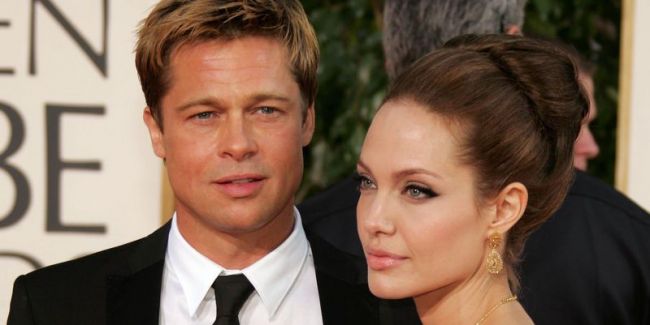 The famous Hollywood actor Brad Pitt was first noticed after the divorce near the ex-wife Angelina Jolie's house in Los Angeles.
Brad's visit show in The Daily Mail post. Paparazzi photographed him on a motorcycle.
According to the publication, in the relations of former lovers after lengthy disputes and conflicts, peace has finally come. Sometimes they meet to talk about raising children.
Journalists managed to fix the actor near the estate of his ex-wife. Eyewitnesses note that during the meeting, they talked vividly.
2020-06-30